Bristol Community Land Trust seeks to open up opportunities for acquiring and developing land for its members and strives to promote the cause of self-organised housing across the Bristol city region
It also aims to nurture and support locally focussed community land trusts whilst leading by example by developing environmentally sustainable, affordable housing and community based amenities.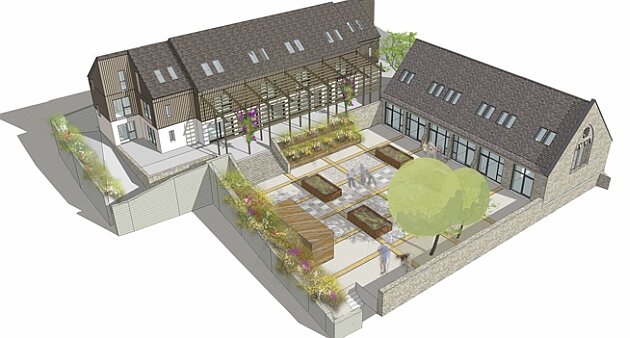 What is a Community Land Trust?
This is a useful video that explains what a Community Land Trust is. It outlines the benefits of a CLT, what they can do and how CLT's involve communities.