---
NOTICE OF 2018 ANNUAL GENERAL MEETING
Bristol Community Land Trust will be holding their AGM on Thursday 25th October at The Foundation, Lower Ground Floor, St. George's Road, BS1 5BE from 7pm.
AGENDA
Welcome
Directors' Annual report
Election of the board
Membership and community share offer
Shaping the future: BCLT's 5 year strategy
Bristol Community Land Trust (BCLT) is a not for profit organisation which seeks to open up opportunities for acquiring land and developing affordable housing for its members and strives to promote the cause of self-organised housing across the Bristol city region.
BCLT also aims to nurture and support locally focused community land trusts whilst leading by example by developing environmentally sustainable, affordable housing and community based amenities.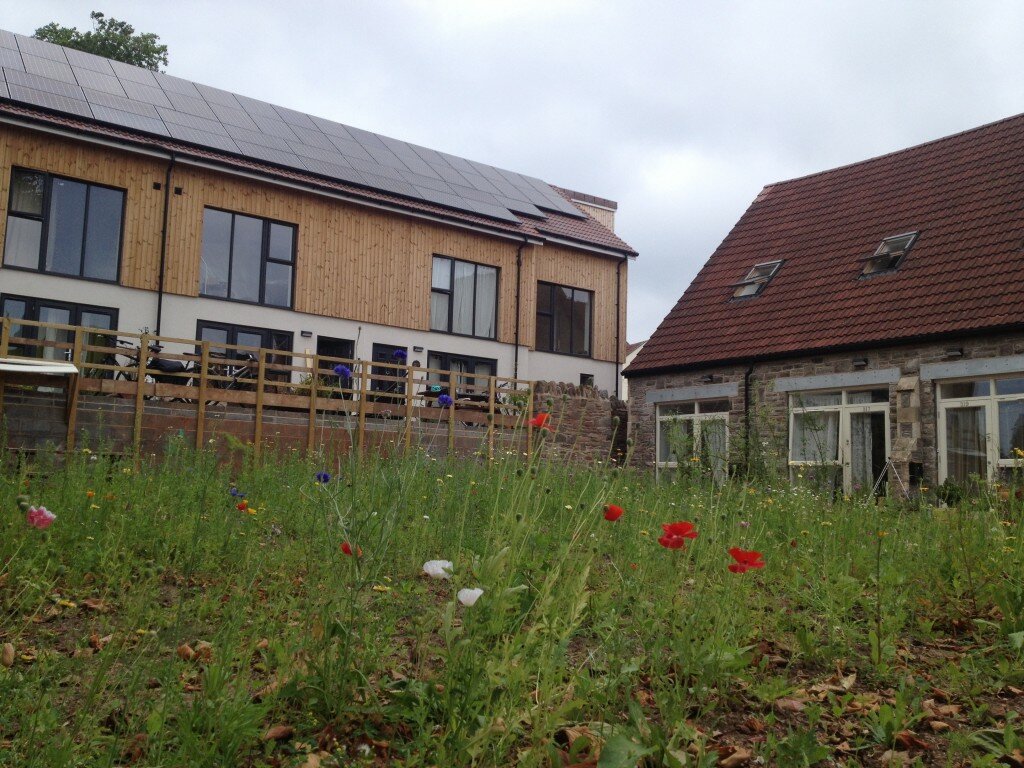 Bristol Community Land Trust's completed affordable housing development at Fishponds Road
What is a Community Land Trust?
This is a useful video that explains what a Community Land Trust (CLT) is. It outlines the benefits of a CLT, what they can do and how communities become involved.